Customer Dedicated for Quality Service delivery
CLARUMAH INVESTMENT is fully licensed company for supply of petroleum products and construction works targeting both Public and Private Sectors. We are licensed and certified to perform a wide variety of marine cleaning, transportation and construction services in Kenya.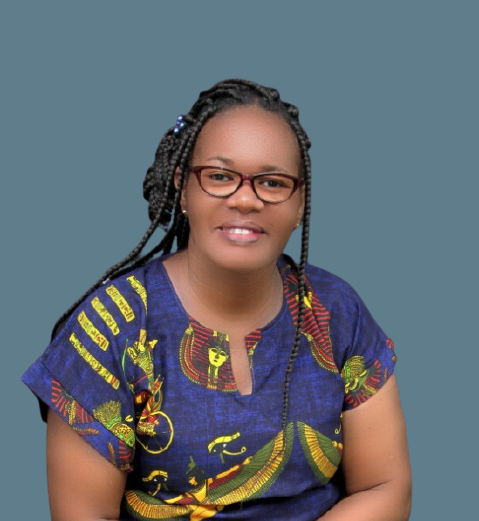 Learn Something Every Day
"Embrace What you don't  Know especially in the beginning, because What You don't know can become your greatest asset. It Ensures that you will absolutely be doing things different from everybody else"
Maggie Mureithi-"Megan Shepherd"
"It is impossible for a man to learn what he thinks he already knows."